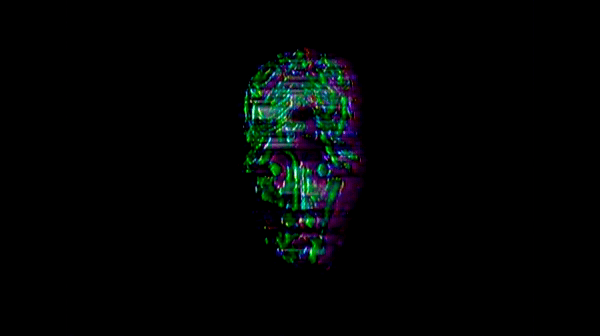 Works by Pietu Arvola | Bereen Ondo
Bereen Ondo: Unenkaltainen hämärä (2020)
Pietu Arvola is a musician, sound designer and experimental video artist.





Under the alias Bereen Ondo, Arvola creates experimental electronic music which is combined with electroacoustic sound sources and field recordings. In addition he makes experimental videos in which he uses CRT TVs and analogue video modules to process both digital and analogue video sources.





Besides work as a solo artist, Arvola is a part of noise rock group Musta Huone.



For live shows, questions or other interesting inquiries, contact here.


All rights reserved by Pietu Arvola 2022.